Canada's largest member-only mobility share group for entrepreneurs and small businesses
We are excited to introduce the new and improved mobility share group. Plan offerings are available on Canada's leading mobile network with all of the benefits that our members know and love.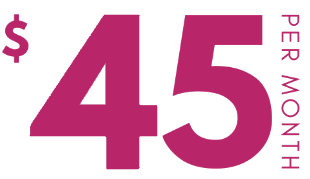 Unlimited Canada-wide talk
Unlimited text and picture messaging
3 GB Base Data + bonus from group data pool

Caller ID, call waiting, call forwarding, conference calling, 30 voicemail storage visual voicemail
SUBSCRIBE
Service Available on Canada's Largest Mobility Network
Here are a few things that make the Mobility Share Group unique, and why so many entrepreneurs and small businesses join.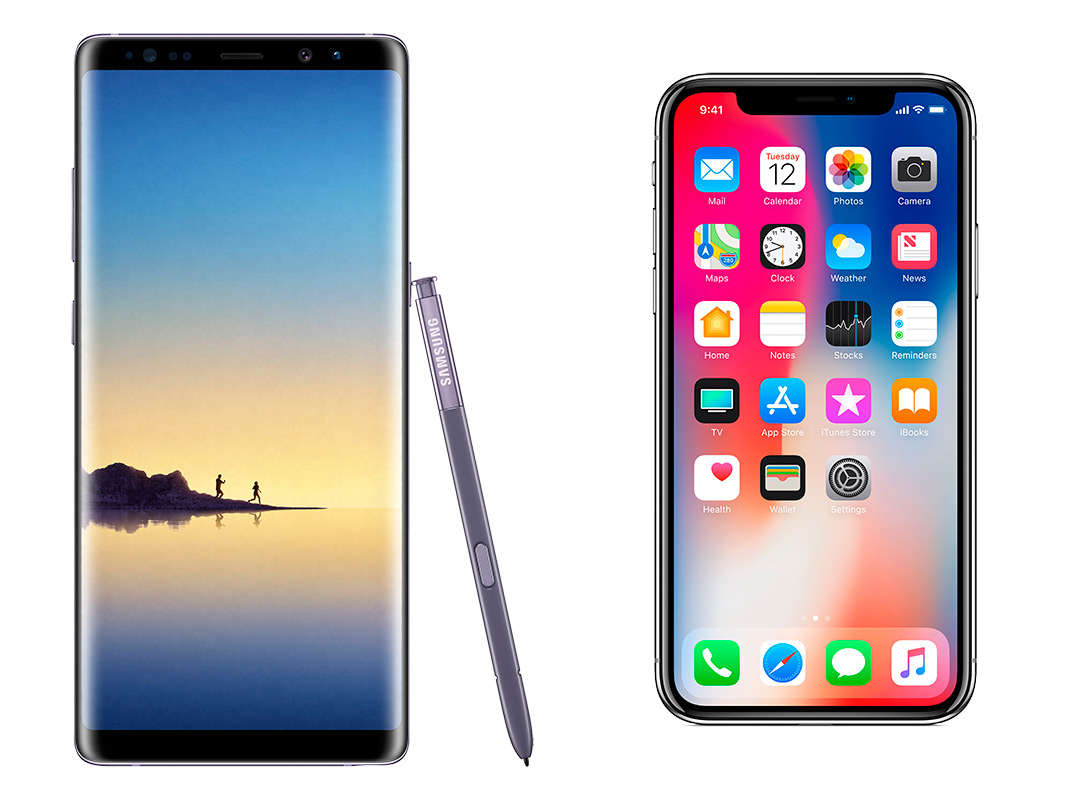 Our members now have access to flexible payment options on all of the newest and hottest phones!
LEARN MORE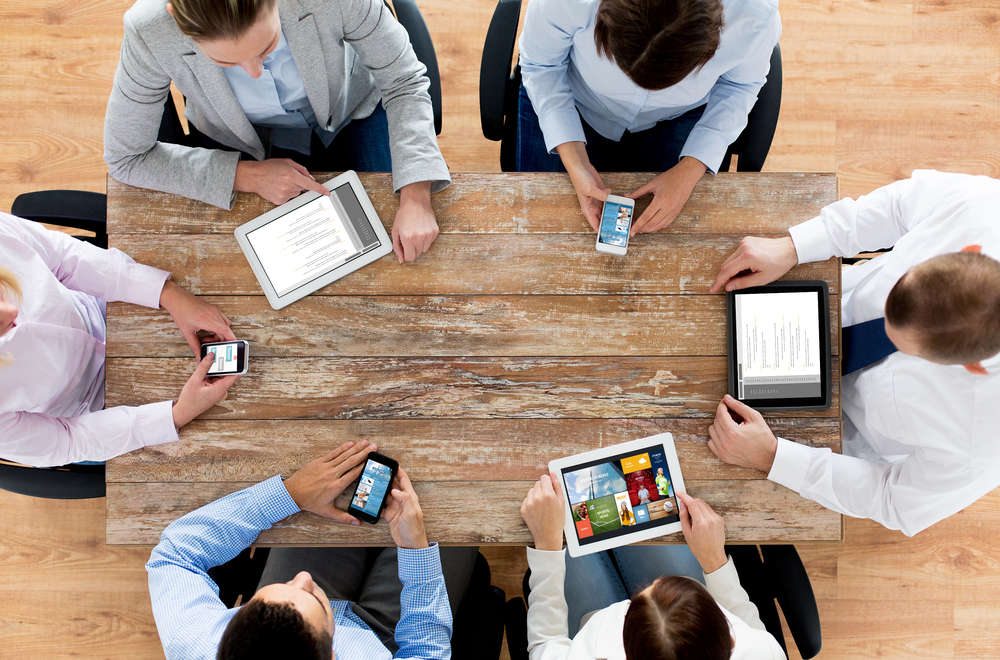 The Group Data Pool is a single pool of data from all our members across Canada. This unlocks the benefit of utilizing unused data left after a billing cycle to reduce data overage costs.
LEARN MORE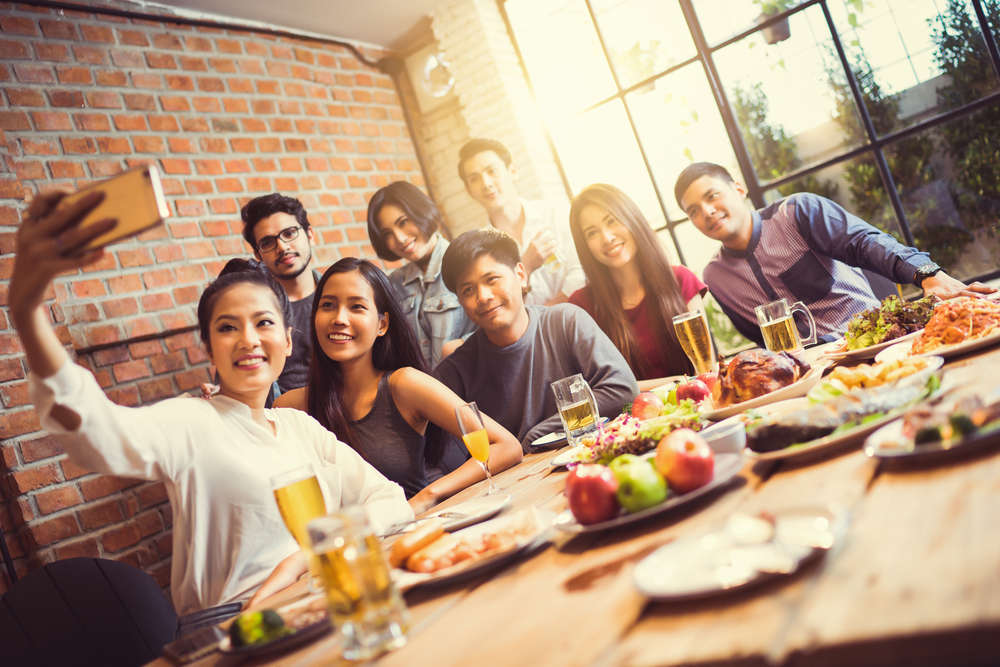 We help businesses shed the responsibility and liability of corporate devices through individual liability accounts, which provide the benefit of enterprise rates and shared data access.
SUBSCRIBE
It's easy to become a member. Apply as an individual member for $25/mo or as a business member for $75/mo.
If you are subscribing to a BYOD plan, be sure to call your provider to have your phone unlocked.
Don't cancel your contract. We need an active phone line to transfer your service to our carriers.
All orders for device and/or SIM cards submitted before 12PM MST will be shipped for next business day.
(Only 350 spots available)
Do you have more questions?
FAQ