Couple your smartphone with the best plan in Canada!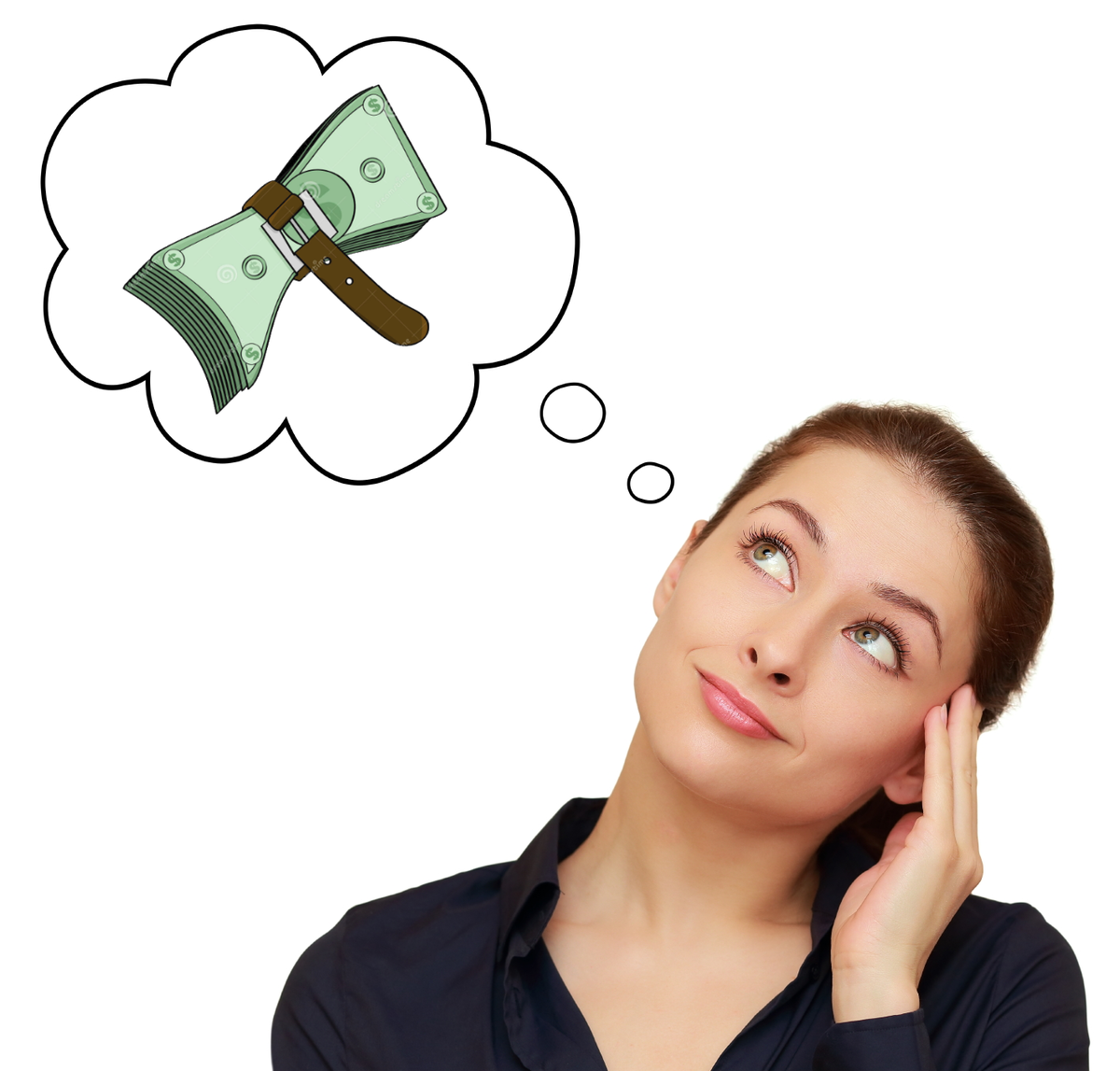 Choose Your Own Monthly Price!
Get the phone you want at a monthly price that works for you!

It's as easy as:

1. Choose your phone.
2. Choose your monthly price.
3. Pay the remaining up-front cost.

Ready to take a look?
Let's Go!
If you need service for a construction site, or just need mobile internet for your laptop, you can choose between two really great solutions.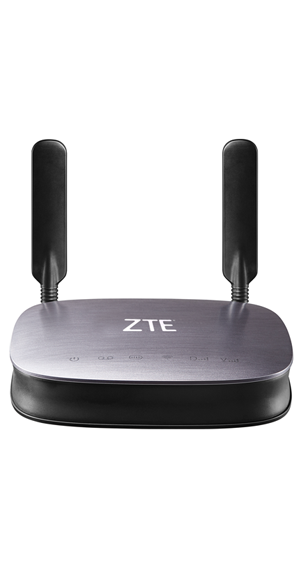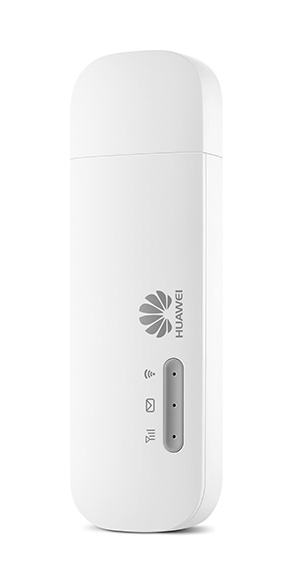 Huawei
E8372 LTE WiFi Mobile
Internet Key
Subscribe to a plan today