Call or Text: 1-855-669-6629
Our Mobility Plans Are Only Available To Members Of The MYNMAX Share Group.
Become A Member!
Data, Talk & Text Plans
Bring Your Own Device Plans
This is our flagship mobility plan with the most subscriptions. It provides our entrepreneurs and small business access to best pricing and calling features - saving our members over 40% on their mobility bills every month.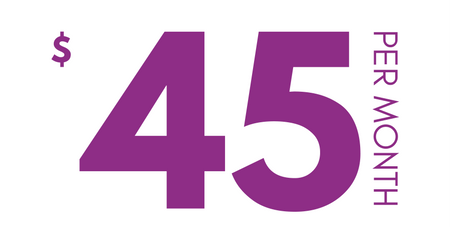 $45/mo
Bring your own device
Available on Canada's largest mobile network
3GB Shared + up to 3GB from the group data pool
Unlimited Canada-wide talk
Unlimited Canada-wide text SMS & MMS
Visual voicemail, 30 voicemail storage, call waiting, call conferencing, call display, calling forwarding
Terms & Conditions
,
Data Fair Usage Policy
,
Group Data Pool Access
SUBSCRIBE
Call or Text: 1-855-669-6629