We want big business pricing for all
Entrepreneurs and small businesses shouldn't have to pay a lot for the products they need to run a business. We work hard everyday to make sure that we make things right.
Four Fixes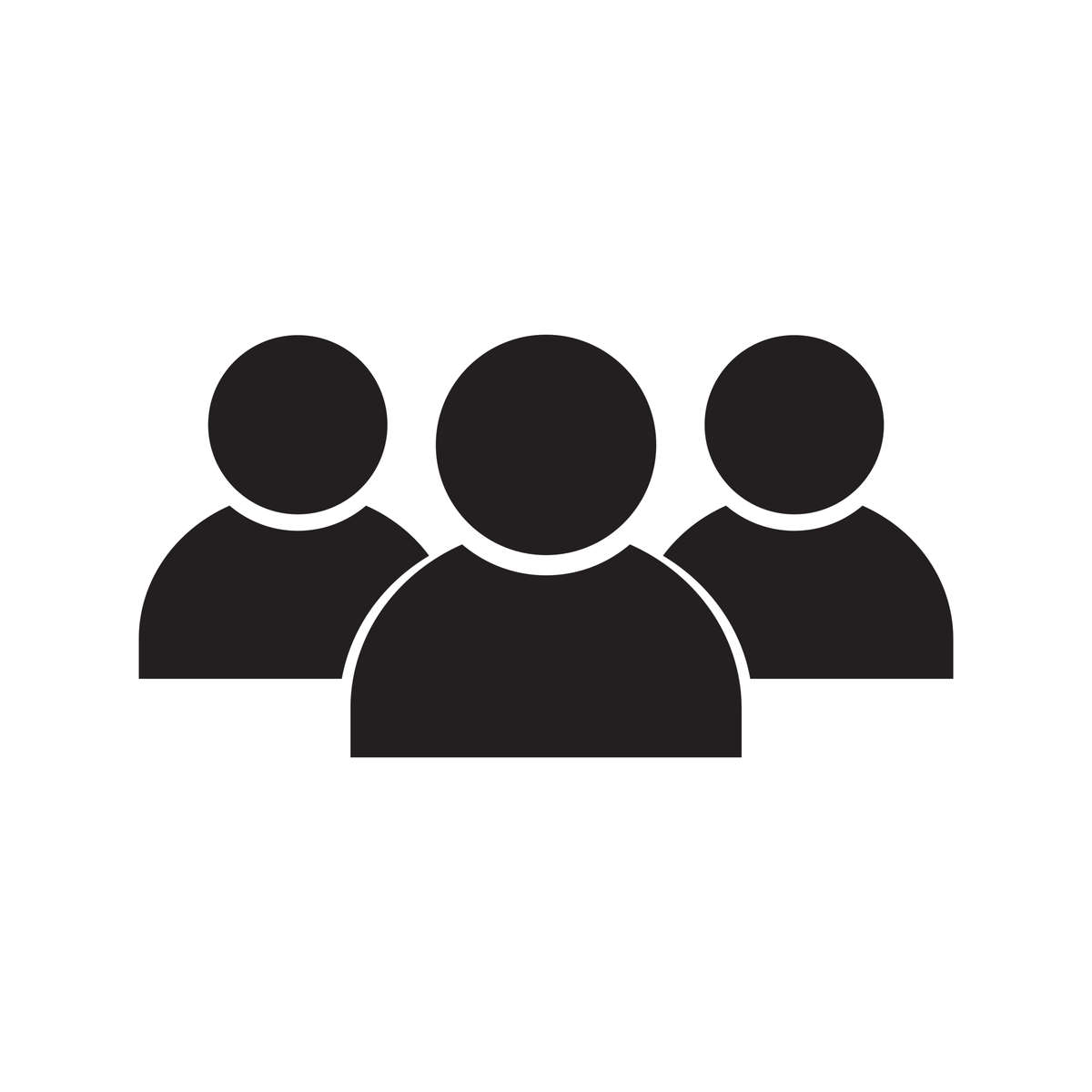 Combine purchase volumes to create Share Groups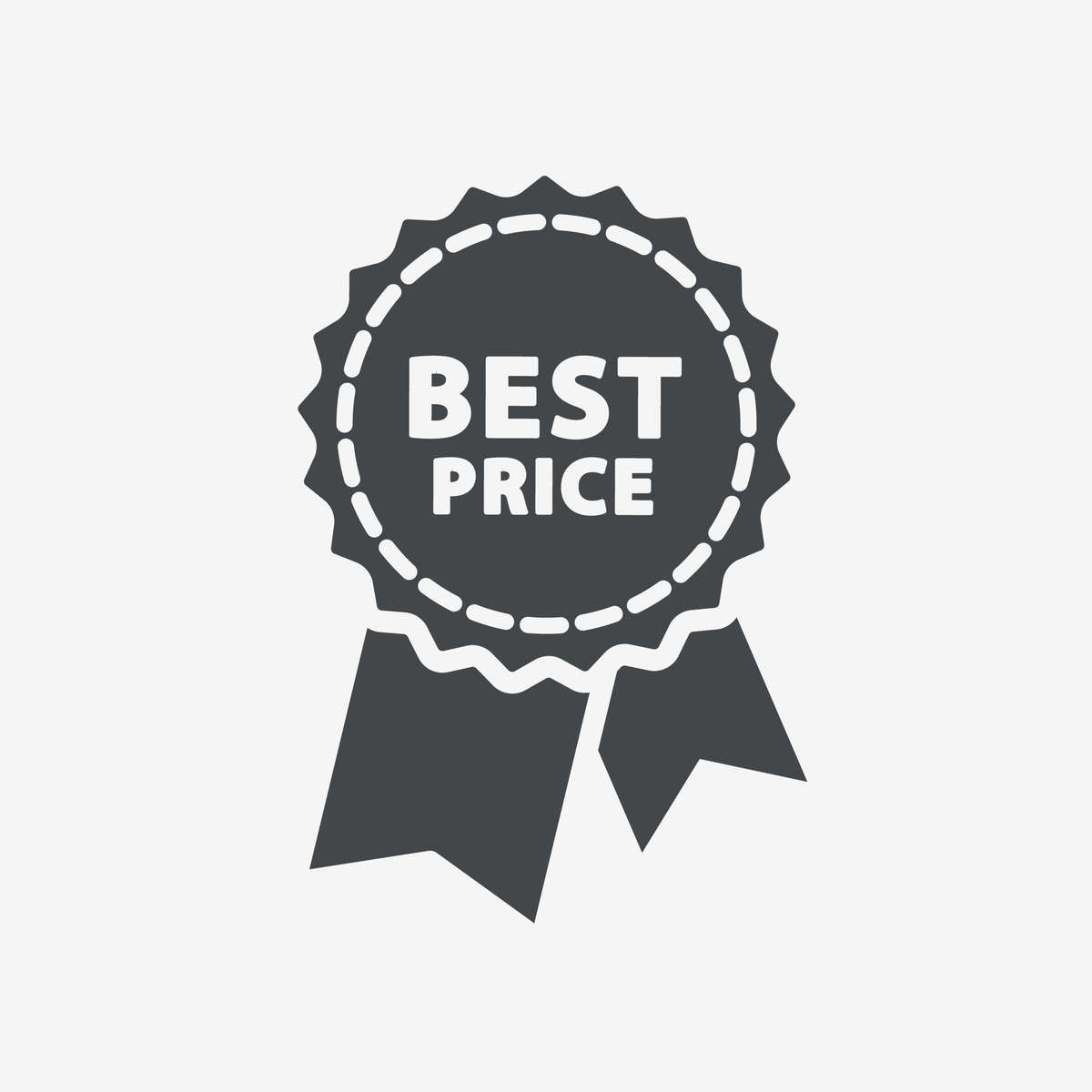 Negotiate best price on frequently purchase products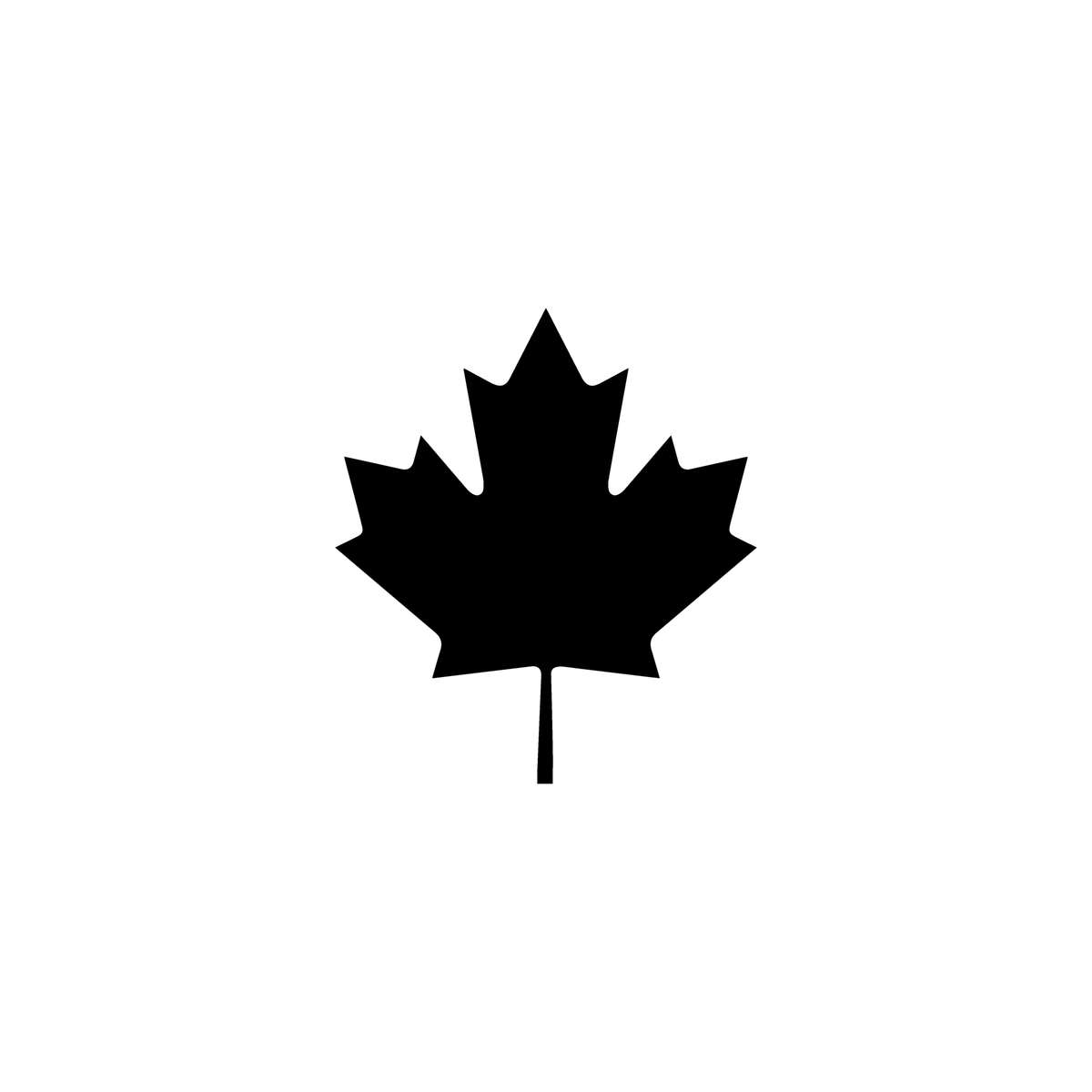 Make pricing and products available nationwide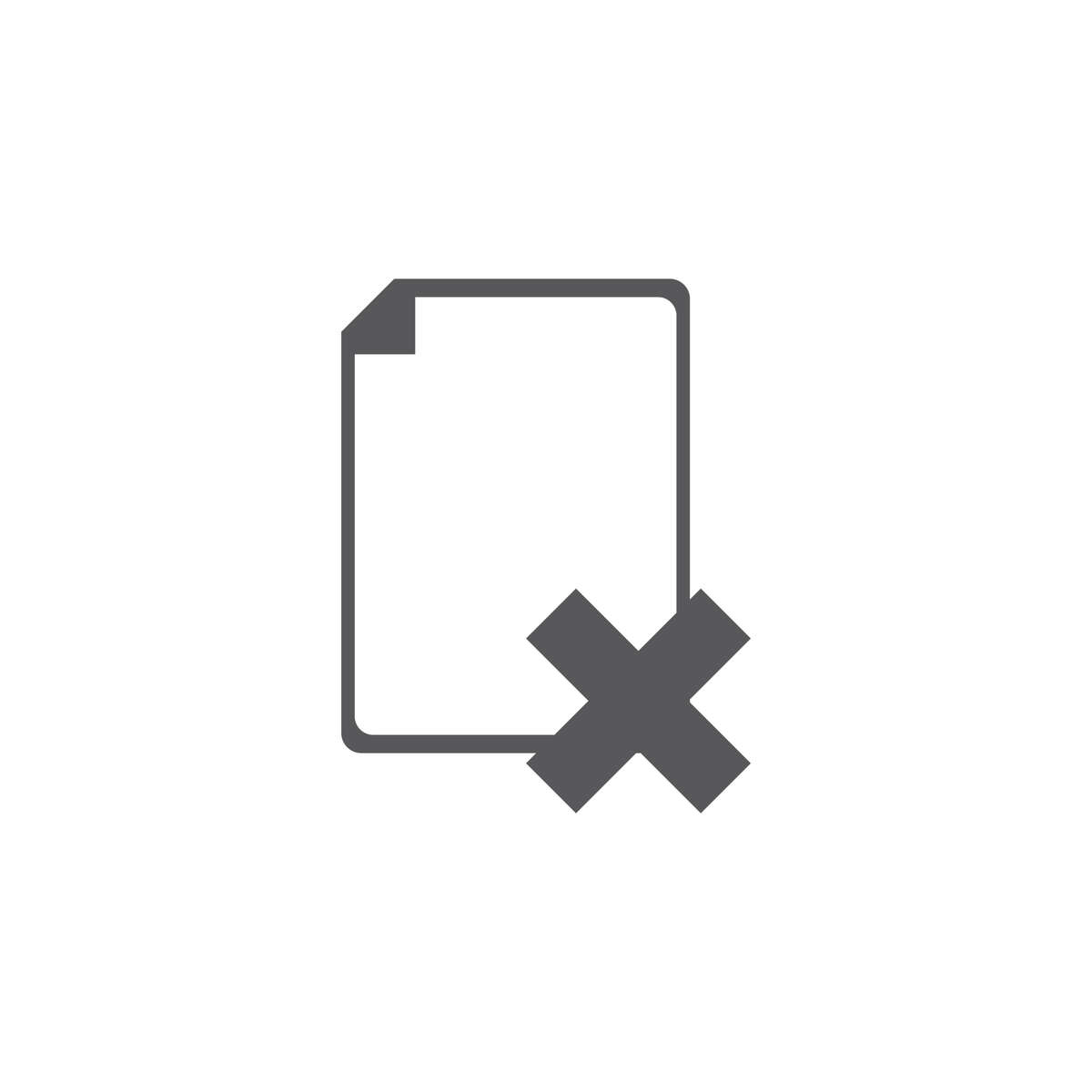 No minimum volumes or long-term contracts
As a share group MYNMAX is treated as a single customer representing it's members buying interests. As a single customer, MYNMAX is free to negotiate with suppliers to secure enterprise pricing and benefits not available to entrepreneurs and small businesses on their own.
Over 10,000 members that enjoy savings of 40% or more on their mobility bills.
Over $60 million in combined transaction volume, saving members over 20%.
Our members want the best products at the best price. We are committed to our membership of entrepreneurs and small businesses that have between 1 to 30 employees.
Sign up for MYNMAX news and offers.